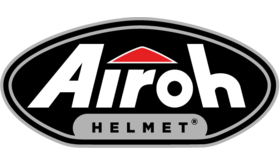 AIROH
Here at WhateverWheels, we supply the leading brands to modify and update your quad bike. Whether its a full race spec ATV or a customised quad for some weekend fun, we have everything youll need.
SEEN IT CHEAPER? We won't be beaten on price!
Cant find what you're looking for?
Contact Us
If you can't find the items you are looking for within our main site, you should be able to view the complete range from AIROH by visiting their own website: (although please be aware that not all products may be available within the UK)
VISIT
AIROH Website