UK'S NO. 1 BIKE FINANCE SPECIALIST
Specialists in bike finance for people who can't get a bike loan.
WhateverWheels have partnered with the UK's number 1 motorcycle & atv finance broker Superbike Loans to offer you the best rates on finance from the UK's top lenders. Superbike Loans make getting a motorbike on finance as stress free as possible. Simply complete the application from below and Superbike Loans will arrange everything.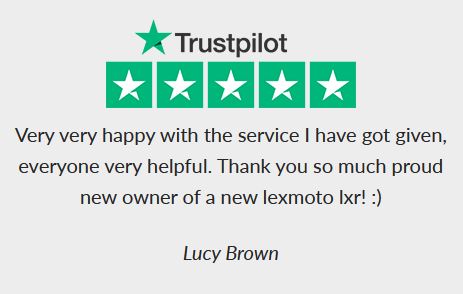 We work closely with some of the best lenders in the market
We will not only look at low rate prime lenders but bad credit lenders who want to say 'YES' when you have your heart set on the motorbike of your dreams.



We search the UK's top lenders to find you the best deal!
Whether you are looking for the lowest APR rates or have been turned down for finance in the past, we will arrange a finance deal that suits you.