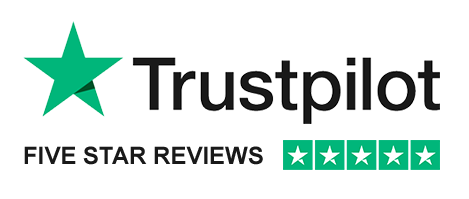 Overall a great experience, we ordered the quad bike and it came within 2 weeks, it was an easy experience and the company followed up with two phonecalls. Great service and great bike!

Amrita Richardson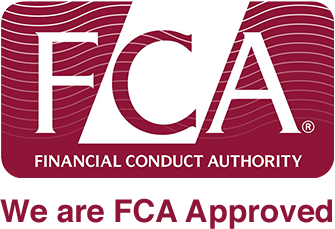 We are authorised by the Prudential Regulation Authority and regulated by the Financial Conduct Authority.
Looking for finance on a new or used motorbike or quad? You can take advantage and pay monthly for one of our products. Applying is simple... Just complete the application below, it will only take a few minutes.

How long do I have to wait? Once your application has been received, it will be processed and we will contact you within 24 hours with an update. If you apply out of business hours, your application will be processed the next working day.

Do you need delivery?
Don't forget to add delivery as an add-on into your application for finance.

If you've got or had bad credit and need finance, don't worry.
We've got a loan to suit every situation, Click Here to submit your application via our trusted finance broker Superbike Loans.