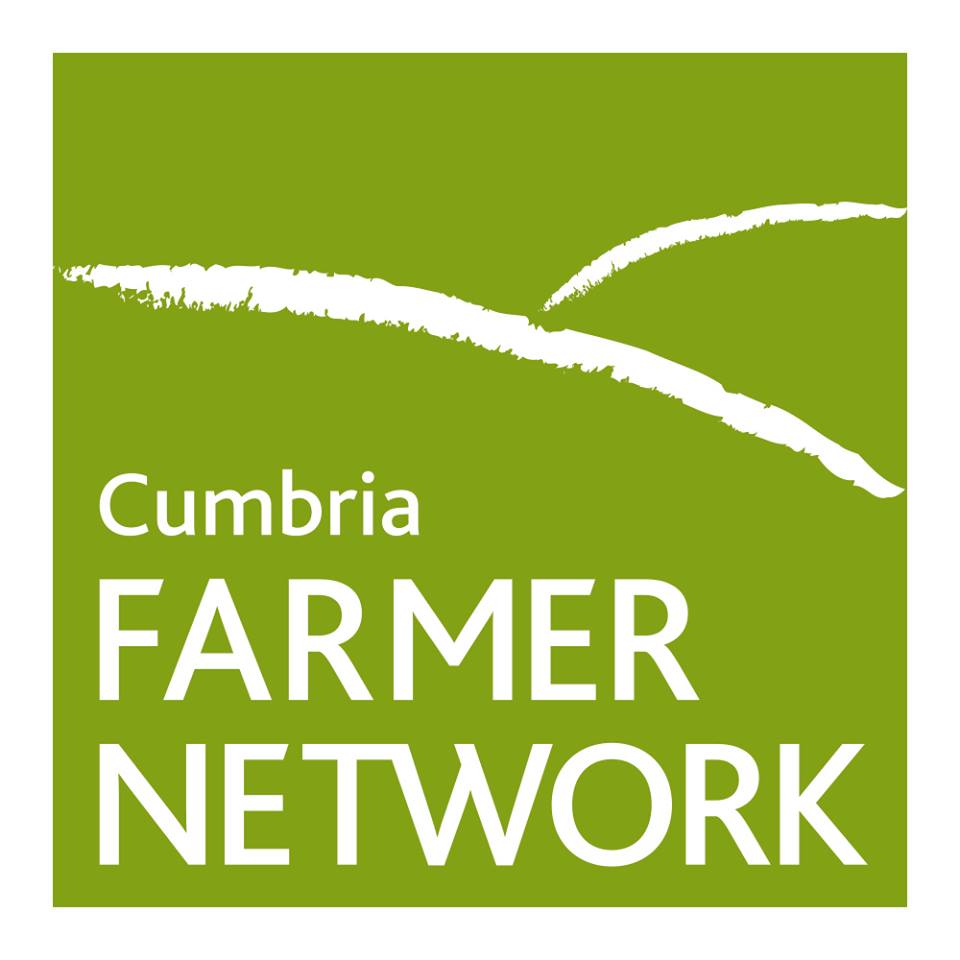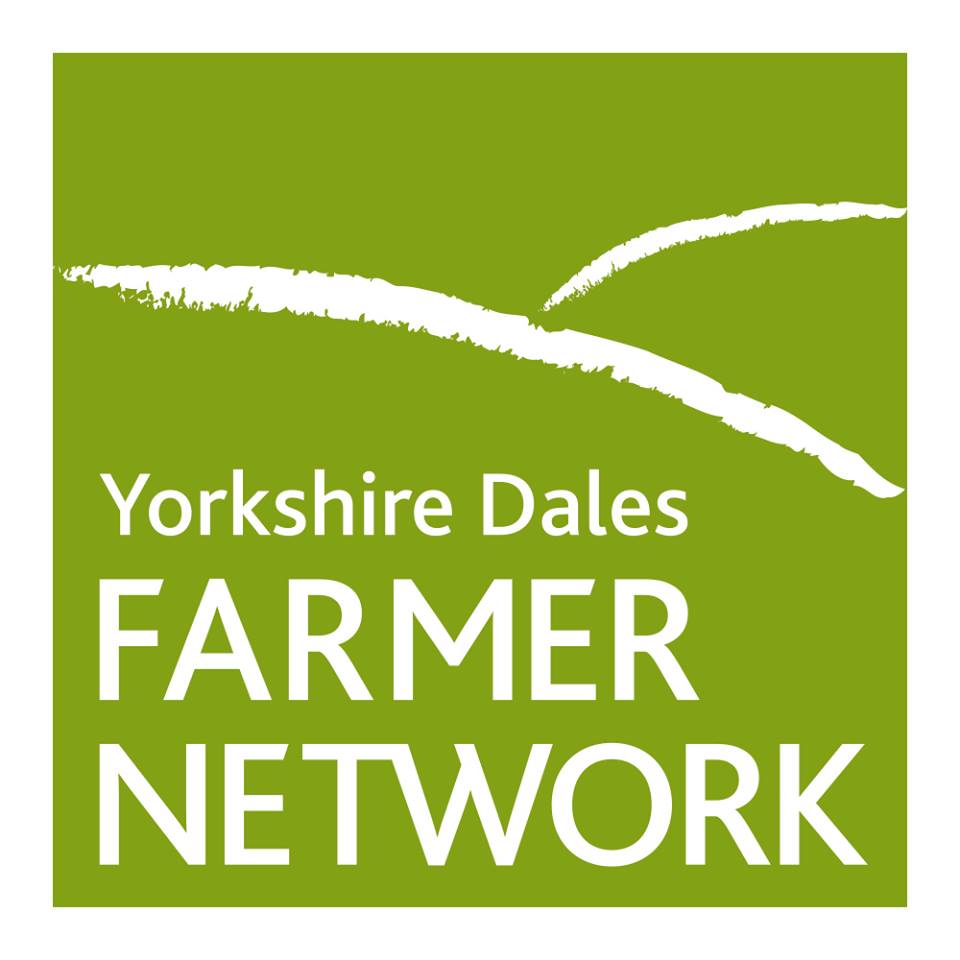 WhateverWheels Limited are pleased to annouce our partnership with The Farmer Network, covering Cumbria and The Yorkshire Dales. By partnering with this community it enables us to work closely with the farming network across Cumbria and Yorkshire to offer our products and services at discount rates.

We are the Norths premier ATV & Side By Side Centre, situated in Lancashire giving us easy access to our neighbouring areas such as Cumbria, Yorkshire, Manchester, Cheshire & Merseyside. Our showroom is situated in Blackburn, Lancashire and is stocked with both new & used vehicles for leisure and farming purposes. Whether its a quad bike or farming machinery such as mowers, harrows and forrestry equipment, we have it all.

We work very closely with the market leaders to offer quality ATVs and machinery at great prices. All of our Quad Bikes and machines are assembled and PDI'd by our fully trained and Which? Approved technicians to ensure quality is upheld at all times. Please feel free to browse our range and contact us should you have any questions.
BROWSE OUR FULL RANGE OF ATVS
BROWSE OUR RANGE OF ATV & UTV MACHINERY

What is the discount?
Cumbria Farmer Network and Yorkshire Dales Farmer Network members will receive a 5% discount on our range of agricultural quadbikes, side by sides and machiney.

Eligibility
IMPORTANT: You must of been a member of The Farmer Network for a minimum of two months.

How do I claim a discount?
Call us on 01254 438026 or 07482534551 where we can discuss your requirements. To receive the discount you will need to provide your membership number which will be checked against current members.
Your membership number must be presented to Whateverwheels at the point at which the vehicle is ordered. Please contact Luke to place your initial order on 01254 438026 or 07482534551.

We work with both national and local companies such as;