Motorcycle Finance - Personal Loan... No Deposit? No Problem
Whateverwheels Limited work very closely with the market leaders in Motor Finance to provide our customers with what they want.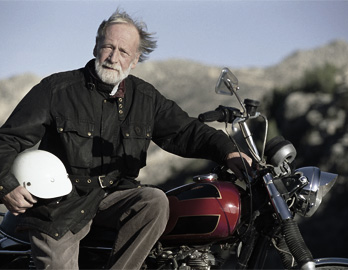 A Personal Loan could help you buy the vehicle you want whilst spreading the cost, you can even borrow a little extra to cover the cost of accessories you'll need to get safely on the road.

If you have found the perfect bike but need to borrow the entire amount, a Personal Loan could be the answer.

How it works
Choose your new bike with us.
Choose to repay over one to five years.
Set your payments to suit your budget – borrow any amount from £600 to £25,000.
What you pay
You have no forced deposit to pay.
Interest rates are fixed so you'll always know the amount of each payment
You pay the loan back over the chosen period
What are the customer benefits of a Personal Loan?

You can own your bike today with a loan amount varying depending on your credit score. You pay the loan back through regular payments over one to five years*.
You can budget with confidence. Your regular repayments will always be the same throughout the agreement, giving you the reassurance you need.
Our documents are clearly written so you can be sure there are no hidden extras.
Ride away today. No wasted hours online ticking boxes, holding on the phone, or complicated paperwork, we arranges it all. You just check the paperwork, sign on the dotted line and drive away.
Why choose a Personal Loan?

A Personal Loan lets you choose the bike you want, while spreading the payments out to suit your budget. You can own the bike today and pay back your loan through regular payments over one to five years.
Who might like this product?
If you want to own your bike outright.
If you don't have a deposit available.
If you like to budget – the payments stay the same each month.
How can I find out more?





*All finance is subject to status and income. Applicants must be 18 or over, terms and conditions apply, guarantees and indemnities may be required. Whateverwheels Limited can introduce you to a limited number of finance providers based on your credit rating and we may receive a commission for such introductions.